Thank you for investing in your education
with Bombshell Extension Co.

We are so excited to have you at the 1x1 course with our Chicago educator, Amanda!

COURSE DETAILS:
Time: 9am-4pm

(The class end-time can be earlier than outlined- it varies depending on how quickly students feel comfortable with the methods)
Location:

Blohaute
807 W Dickens Ave.
Chicago, Il 60614

Amanda's contact #:

773.791.3890
WHAT TO EXPECT:
Your Bombshell kit of all tools & supplies will be provided when you arrive for the course




Lunch provided

Questions are welcomed and encouraged during the entirety of the course. Please utilize this time to get as much 1x1 instruction as needed.

If you are flying in for the course, please feel free to email us for Airport & Hotel suggestions.​

Upon completing the course, an email will be sent to you within 2 business days to get the required information to mail your official Bombshell certificate and place you on the Bombshell Extension Co. stylist locator.
Please bring a Tripod if you prefer (Mannequin is provided)




Bring a water bottle or drink if you wish to have that during the entirety of the course.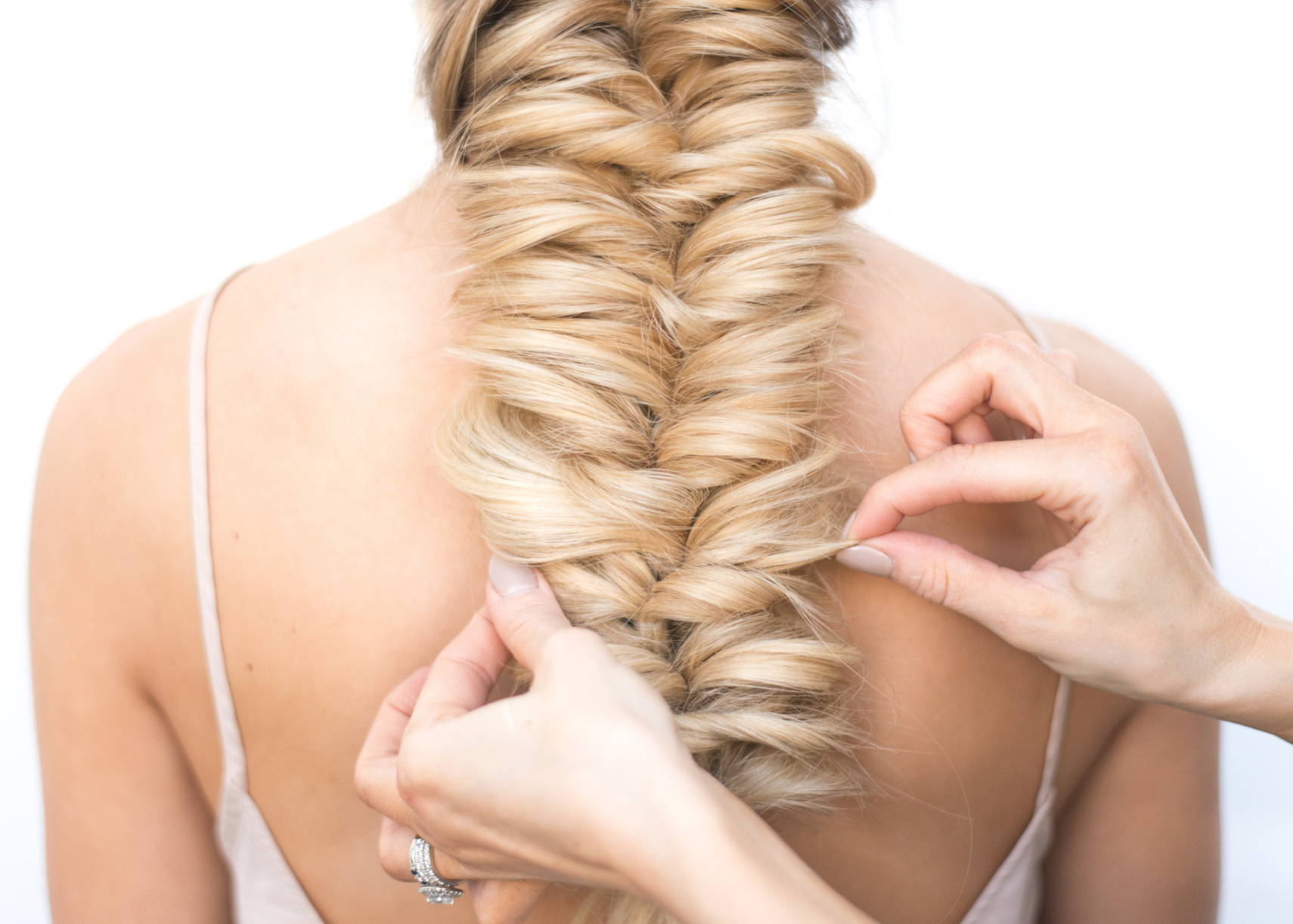 Please complete this quick form below
so we can accommodate
your certificate & attendance:
We can't wait to meet you!